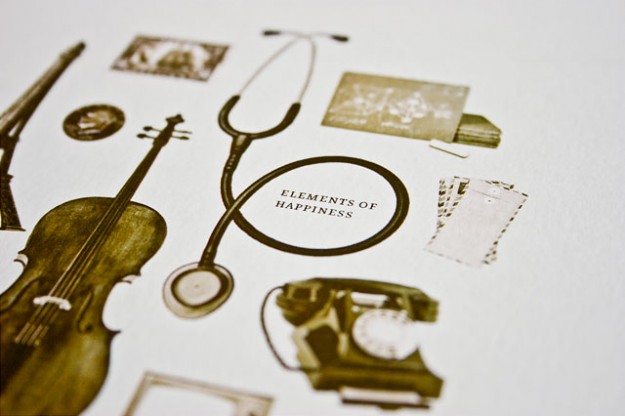 Passeggiando per la rete capita spesso di infilarsi nei tunnel dei link e non capire come sei arrivato a quella pagina che invece ti attrae e nella quale rimani piu' delle altre.
The Elements of Happiness e' uno studio di decenni sull'evoluzione della persona umana durante gli anni della sua vita, uno studio sul benessere mentale e fisico. Con un tuffo carpiato una specie di Benjiamin Button al contrario, o una antitesi dei libri di Oliver Sacks. Ho letto solo alcune delle storie sinora, estremamente varie, felici o tristi, vite soddisfatte o meno, tutte attraenti a loro modo.
In piu' e' accompagnato da spendide e sintetiche illustrazioni di una vita.
Conclusioni forse scontate per il senso comune, ma supportate da uno studio di quasi cento anni.
The Elements of Happiness (Laura Javier)
The Harvard Study of Adult Development is the longest prospective study of mental and physical well-being ever conducted. For 72 years, researchers at Harvard have been following 824 individuals through war, career, marriage and divorce, parenthood and grandparenthood, and old age. In this book, I've taken 10 representative case studies and visualized their salient character traits, personal timeline, social supports, and physical health to draw conclusions about "the happy life."